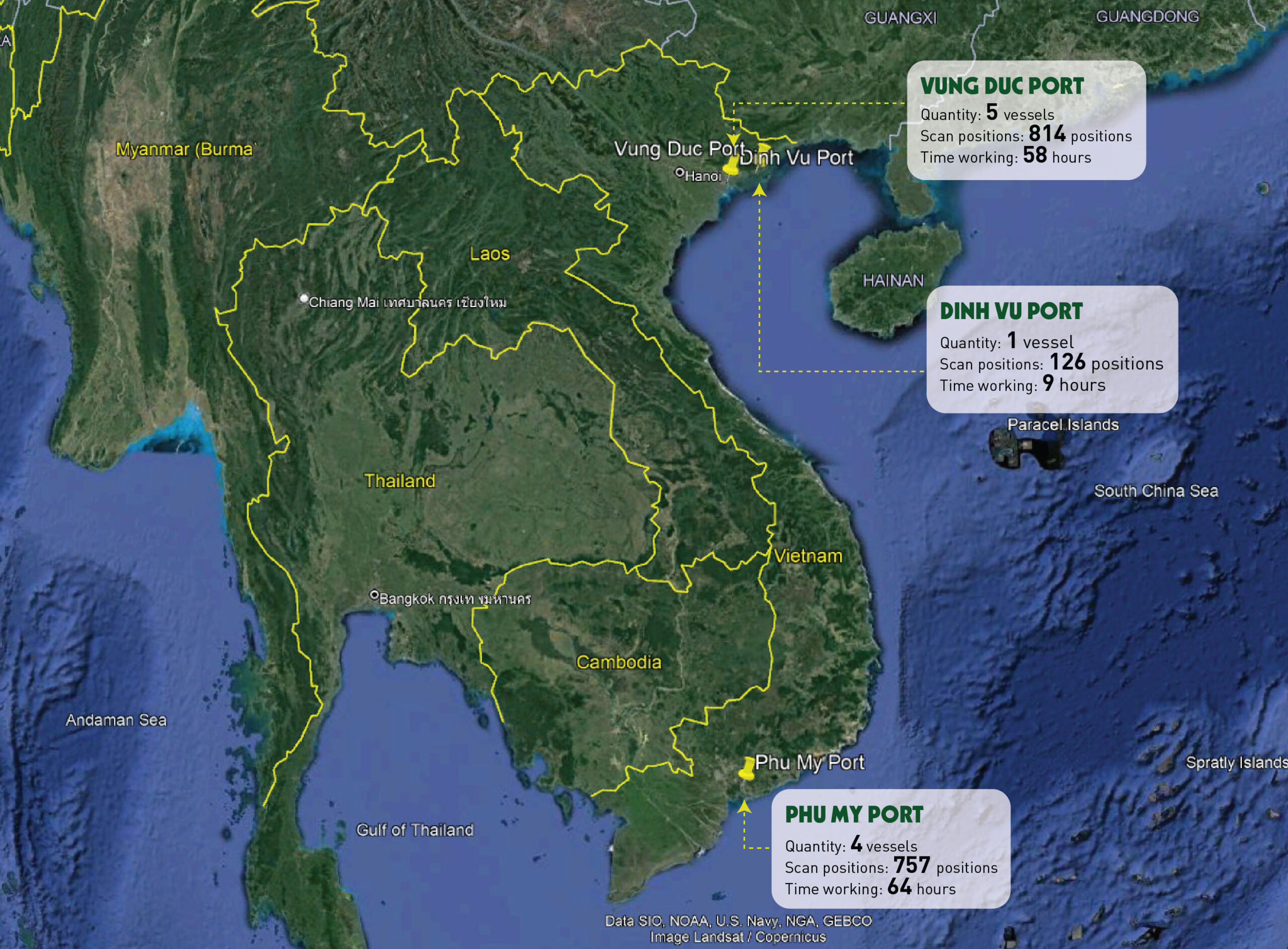 Over the past 3 months, VMT Solutions has successfully completed Ten marine laser scanning projects (BWTS retrofit). In Vietnam, we are currently the only company that can provide accurate high-quality 3D laser scanning, drafting, designing and engineering services.
In order to excel on these projects as field engineers we needed to have a complete understanding of the BWTS system.
Not only were we able to understand the BWTS System but we were also able to create installation drawings for this system.
In addition we provide 3d laser scanning services at all ports in Vietnam, while offering the highest quality services at affordable prices.
We want to thank our clients for choosing to partner with us and for thier continued trust in our services.