Challenge:
A colored point cloud (.XYZ) is exported from Matterport (with Matterpak). We import this data into Recap. Here is an example how this looks like.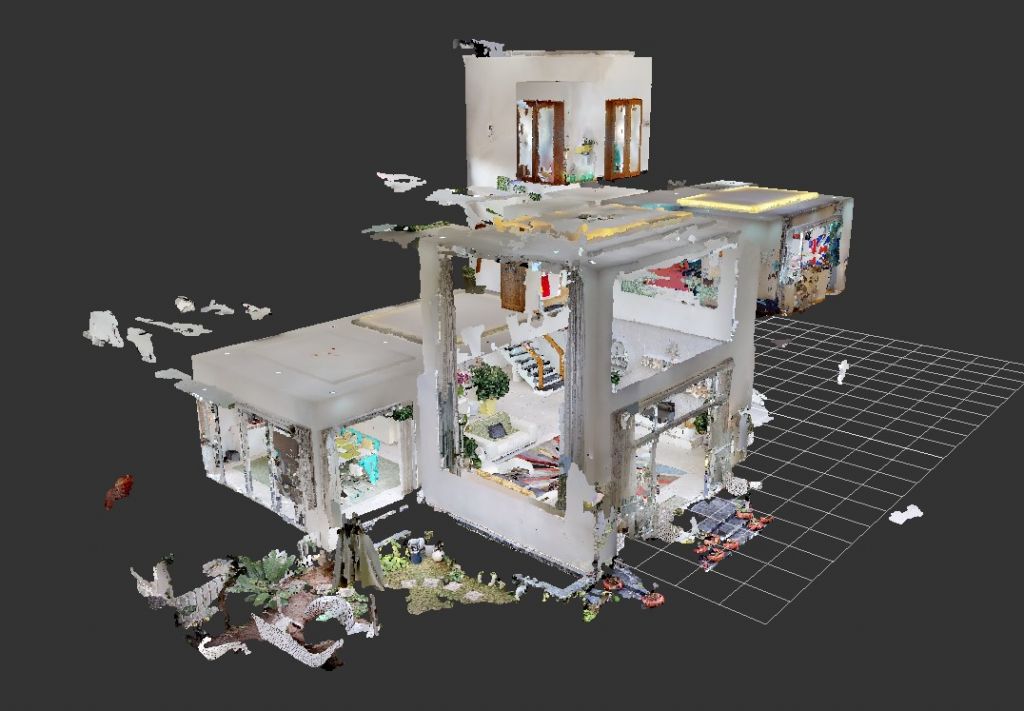 We can not import the point cloud data from Matterport directly into CAD and start tracing, modeling because their contains displacements and errors.
Without adjustment, Matterport point clouds are not in shape and for some areas, we cannot be sure that we can draw with high accuracy. Here is an example of how point clouds from Matterport look like.
Our Solutions:
With the VMT Solution´s Workflow, the errors and displacements are detected and repaired before the 3D BIM model is modeled. The most accurate method is to use the panoramic view of the point cloud and ensure that the exact point is selected using the "Send Point to CAD" function.
The challenge is that the Matterport point clouds do not support a station-to-station panoramic view like a static scanner.
No problem for us, we have a workflow to convert from a mobile mapping point cloud to a static scanning point cloud. Here is the result of the conversion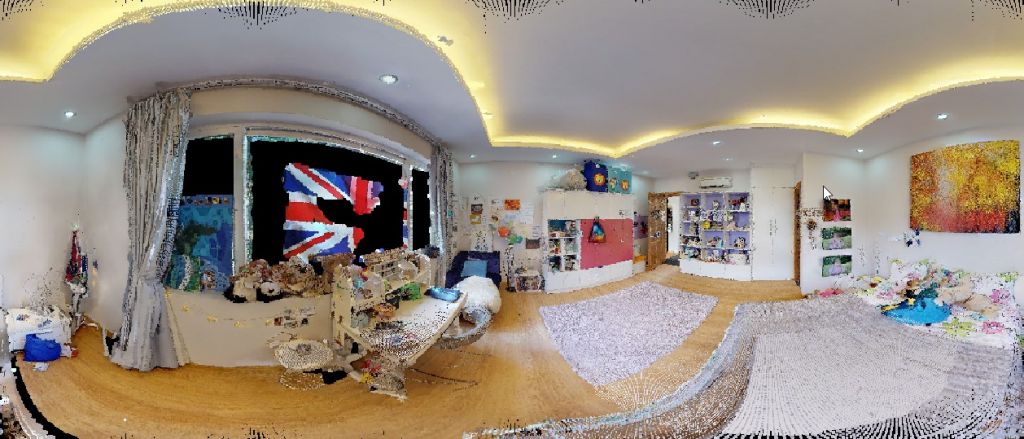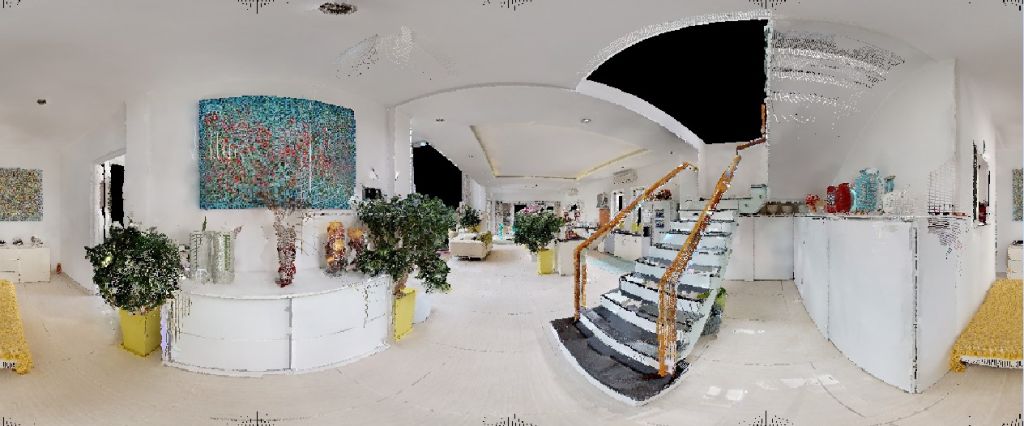 Results:
Now we can use the "Send to CAD" function from the point cloud viewer to CAD and create drawings.
After completion we can detect, compare, and correct displacements and errors. The result looks like this.
Now we have good drafting drawings in 2D, which we can process further to create the 3D BIM model. We work natively with 3D BIM software like Archicad, Autocad, Revit, Allplan…